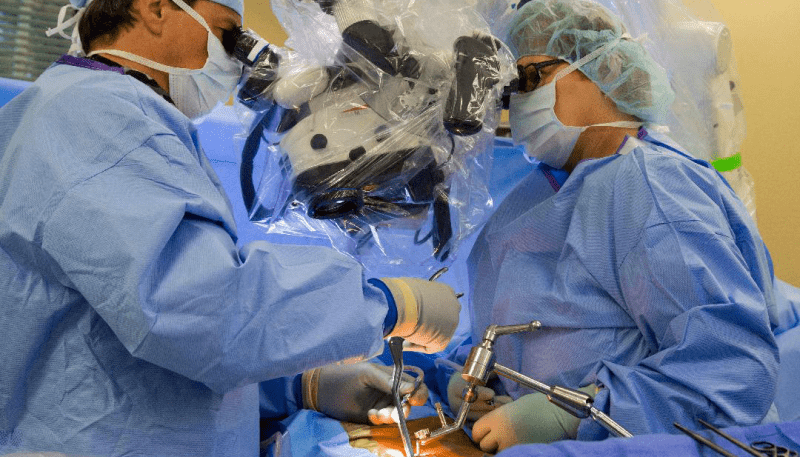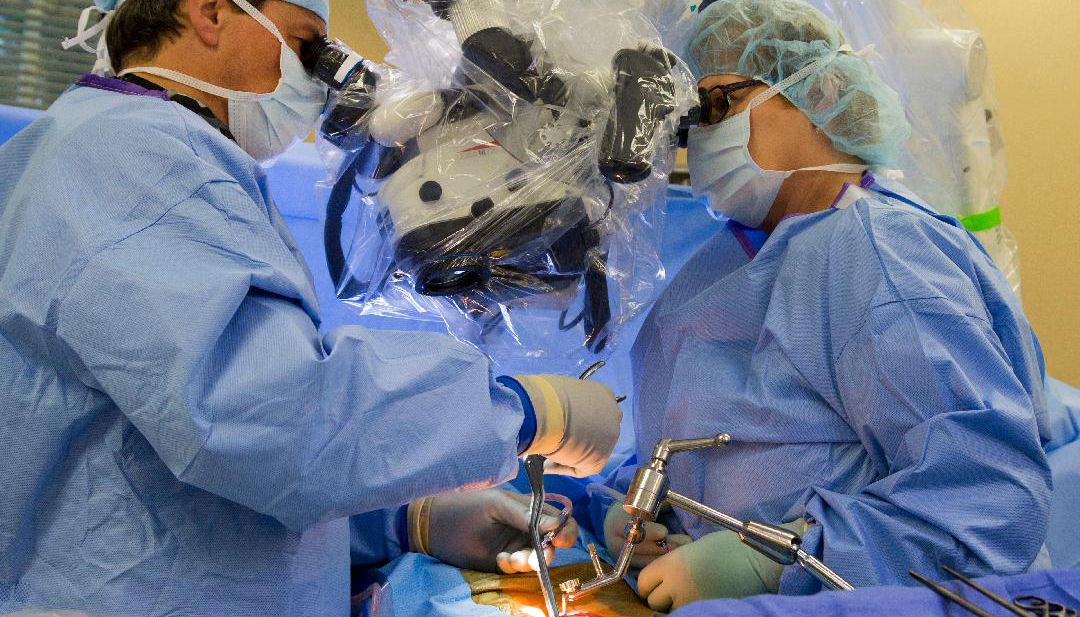 Medical Equipment and Surgical Instruments
Medical Equipment and Surgical Instruments
At Wiggins Medical, we take pride in being your ultimate destination for top-notch Medical Equipment and Surgical instruments. Our commitment to excellence ensures that your surgical procedures yield optimal outcomes, leaving no room for doubt. We understand the importance of reliable and high-performing devices, which is why we have scoured the globe to source products that grant your medical team the peace of mind they deserve when delivering world-class care. Rest assured that all our equipment and instruments meet the highest global standards for exceptional performance, as we operate under an FDA-approved and ISO-certified Quality Management System. Your success is our priority, and we are dedicated to empowering your medical endeavors with unparalleled precision and quality.
Kerrison Rongeurs
Experience surgical precision like never before with our state-of-the-art Kerrison Rongeurs. Designed with utmost attention to detail, these specialized instruments offer exceptional control and accuracy. This enables surgeons to navigate delicate anatomical structures and gives hospitals piece of mind that they are delivering exceptional care. Whether you require Kerrison Rongeurs for orthopedic, neurosurgical, or spinal procedures, our comprehensive selection ensures you'll find the perfect fit for your needs. Explore our range of Kerrison Rongeurs and elevate your surgical outcomes to new heights.
Pituitary Rongeurs
Unleash the potential of minimally invasive surgery with our Pituitary Rongeurs. These cutting-edge instruments are meticulously crafted to provide superior tactile feedback and enhanced visibility, allowing surgeons to precisely remove pituitary tumors and lesions. With a focus on innovation and reliability, our Pituitary Rongeurs empower surgeons to achieve optimal results while minimizing patient trauma. To explore our range of Pituitary Rongeurs and reach new heights in disc and tissue removal during spine surgery.
Sterilization Containers
At Wiggins Medical, we understand that sterilization is a critical aspect of every healthcare facility. Our Sterilization Containers offer a robust and efficient solution to ensure the highest standards of hygiene and patient safety. These containers are thoughtfully engineered to accommodate various medical instruments, allowing for convenient and organized sterilization processes. With a focus on durability and longevity, our Sterilization Containers are an indispensable asset to any sterile processing department. With blue wrap shortages and the risk of tearing, join the masses who enjoy reliable sterile results without the hassle of manual wrapping. Discover more about our Sterilization Containers and take the first step towards a safer and more streamlined sterilization process by visiting our product page.
About Wiggins Medical
Wiggins Medical has been the leader in specialty surgical instruments since 1992. Our instruments for Spine Surgery are of the highest quality, yet reasonably priced to fit within the hospital's budget.
Wiggins Medical has over 50 years-experience in the surgical instrument business. We frequently travel to Germany to meet with the finest German craftsmen to hand-select our instruments and to design new products that are unique to Wiggins Medical.
We were the first company in the US to offer our proprietary black ceramic coated spine instruments. This evolution of manufacturing made our cutting edge more reliable, last longer and significantly reduce service and repair costs.
Compare and see the difference!